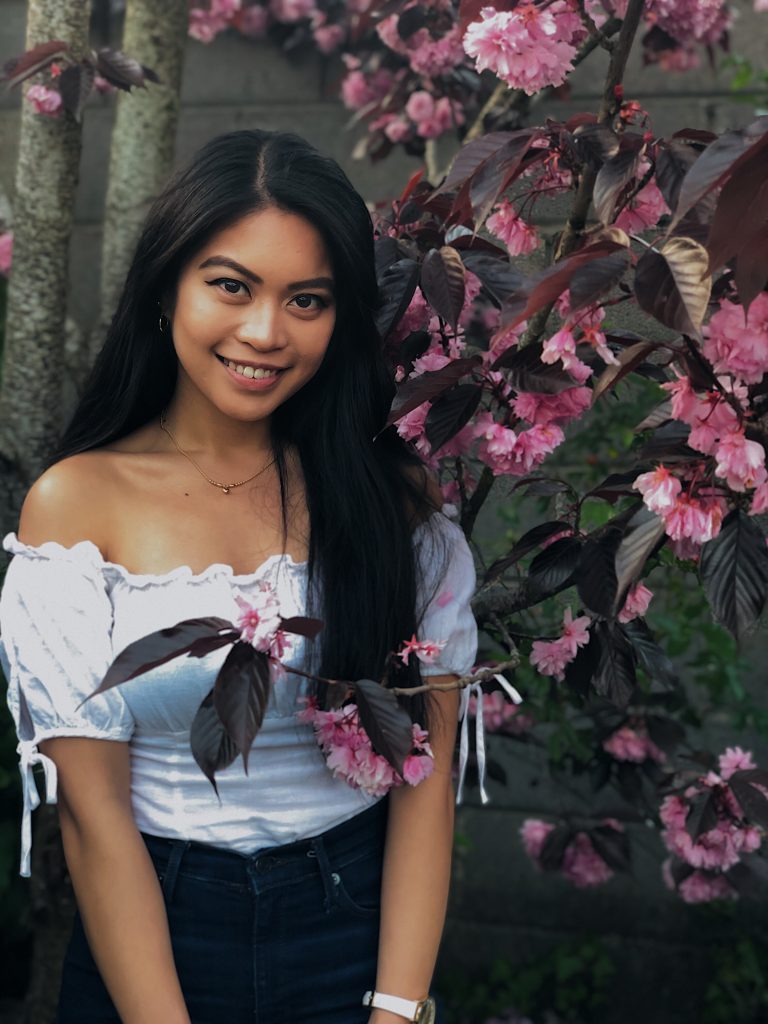 Behind the Lens
Photographs are among my most cherished possessions. They keep me close to loved ones when there are many miles between us. Whether these are pictures of family gatherings celebrating significant life events, or candid photos capturing the beauty in a seemingly mundane moment, I truly believe memorializing our lives is important.
Born in the Philippines, raised in Ireland and now living in San Francisco, I feel grounded and at peace surrounded by these snapshots of time spent with loved ones. Whether I am thumbing through well worn physical photo albums or re-editing digital prints, I'm immediately transported to these special moments. After learning photography and editing skills at my father's knee, I am proud to be dedicating my professional life to my passion and helping friends and strangers document theirs.
There's magic in being able to capture someone's day or significant life event – especially the glance or smile they never knew they made. Whatever the occasion; Engagements and Elopements; Weddings, Maternity photos and Family Portraits; I'd be honored to be a part of your special day. For the less intimate occasions or larger scale events; be they sporting, music or corporate gatherings; I strive to tell a story in every picture while capturing the energy and spirit of an occasion. 
I also love collaborating and connecting with other creative people. Always eager to learn, share my process and get involved in Editorials and Lifestyle shoots if opportunities arise. 
If my style resonates with you or someone you know, please feel free to reach out to talk through your special day or to get better acquainted and see if it's a fit.